What we do.....What don't we do?
We have your entire event covered!
Event Rentals
Services Offered
Other Vendors
Event Rentals -Tables
- Chairs
- Linens
- Coolers
- Chafers
- Cake Stands
- Tableware
- Lawn Games
- Pipe and Drape
- Beverage Dispensers
- and More

Services Offered - Wedding-Day-of-Coordinator
- Bartenders
- Event/Party Assistants
- Servers
- Photo Booth Station
- DJ
- Fruit Tray
Other Vendors - Hair/Make-up Stylist
- Officiant
- Cake
- Photography
- Except for vide, but don't you
worry, we can refer you to a
good one.
Check out our reviews from all over and you will be amazed at what our customers have to say about us. We truly take pride in what we do and everything we do we do it with such passion. We want you and your family to remember how well you were taken care of on your special day.
Welcome to Mimi's Party Palace We are a one-stop-shop just because we would like to make your life easier and less stressful to plan your event. We are a team that has various talents and together we rock events!
We are committed and we mean it to provide you with the best quality service by providing Wedding/Event day-of coordination, we provide party equipment rentals, bartenders, "wait staff" (Event Assistants). We can't wait to be at your special day. Place your rentals order through our site. Give us a call to discuss a few details about your special day and we will email you a quote. proudly serving the Austin and surrounding areas.
MimisParty Palace: An Experienced Austin TX Wedding Planner par Excellence
Who doesn't want to make his or her engagement, wedding, birthday party, or a family function awesome? Since a wedding, engagement or a graduation party is very special; hiring an experienced Austin TX wedding planner is of paramount importance. It will help you make the party a grand success and an unforgettable affair. Looking for a professional event organizer in Austin who would provide the best quality wedding/event day-of-coordination service, party equipment rentals, bartenders, and event assistants? You have arrived at the right place.
Welcome to Mimi's Party Palace. Established in 2000, as a family-owned business catering to the needs of sweet 16 parties, we have emerged as a leading event organizer and party rental service provider in Austin and surrounding areas.
Why Hire Us?
We have recently won the 2018 Couples' Choice Award and feel proud to be among the top 5% of wedding professionals nationwide. We provide an array of services that include party helpers, bartenders, servers, wedding day-of-coordinator and comprehensive party rentals Austin at a budget-friendly price in a fuss-free way.
With a passion for making every special event or a party stunning and commitment to quality, we provide comprehensive wedding and party services that make the party successful and let individuals or families feel special.
Whether you want to book photo booth rental or get wedding chairs, lifetime chairs, tables, kid's tables/chairs, chafers, tablecloths, popcorn machine, giant games (Corn hole game, connect 4), tablecloths and other related products, we will meet all your wedding and party rentals needs at one place. This will save you precious time and money and get complete satisfaction as well as peace of mind.
Our experienced wedding day-of-coordinator, bartenders, caterers, and party helpers will provide you bespoke services that will take the load off your shoulders for arranging materials or hiring well-qualified professionals for your party.
Feel free to discuss your specific party requirements, and we will email you a quote.
Order-by-Date
CHAIRS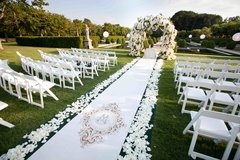 TABLES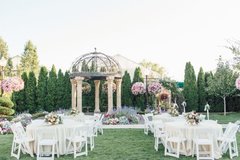 TABLEWARE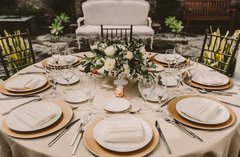 TABLECLOTHS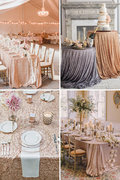 EVENT DECOR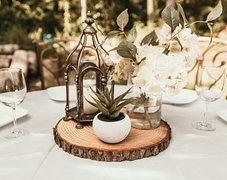 COOLING & HEATING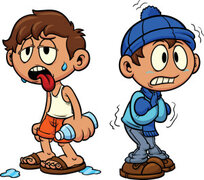 CANOPY/TENTS
LAWN GAMES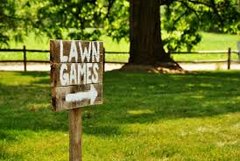 MOBILE DANCE FLOOR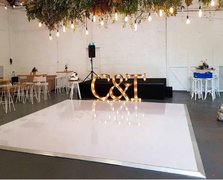 Centerpieces/Floral Arrangements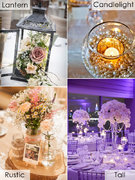 SERVICES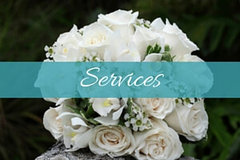 CATERING SUPPLIES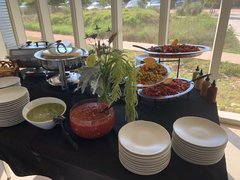 CATERING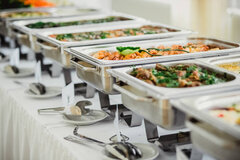 MISCELLANEOUS
ARCHES