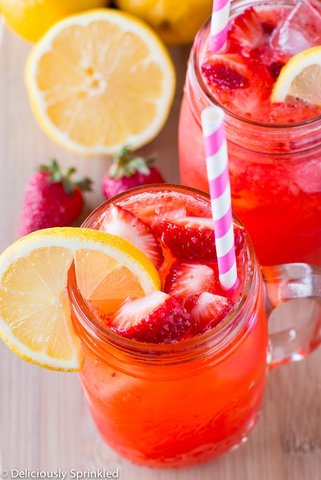 Bar package "Make your bar life easier"
This package includes only the following items. The bartender service is separate.
**OPTIONAL PACKAGE: "Make your life easier" You will only provide the alcohol.
Plastic cups
up to 4 mixers (E.g club soda, tonic, cranberry juice, OJ,) to mention a few options. You will provide the alcohol list and we will worry about what we need for the bar. We got you!
Straws
bar napkins
limes for margs if needed
Stirs
ice
cooler (s) for the ice
1 cooler for beer
based on an 80-120 guest count.
**In your notes, please add the drink menu so we know what items to bring for your drinks**
Note: The bar items are strictly for the bar.
Inquire about our soda package $2.99 per person. This will stay separate from the bar.
Optional add 1-2 soda options to the mixers for an additional $60
**Above 120 guest count there is an additional charge**
Note: We require you have a separate drink station. We only serve alcohol at the bar to keep minors and non-drinkers away from the bar due to insurance liability reasons. We can only serve 1-2 drinks per person at the time at the bartenders discretion.