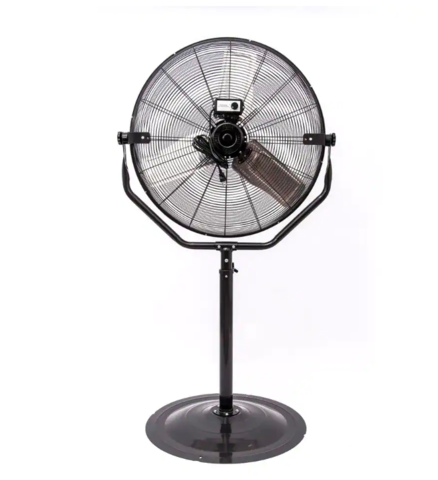 Blow me away fan
This will blow your hair away! Don't have your guest melting, instead rent a couple of these and they will love you.
Height adjustment from 5 ft. to 6-1/2 ft.
Adjustable-Height 30 in.
3 speed options
CFM: H 7600/M 6100/L 4940
360 adjustable tilt
Powerful motor for large air volume
Complete metal structure
Commercial-grade pedestal fan.
Cannot be exposed to moisture. Check the forecast if you intend to use outdoor, cannot get wet.