Catering Menu
Any Includes the following:
Non-alcoholic drinks- Ice tea, lemonade

Basic paper plates, cutlery, cups if needed.

Buffet style, we serve your guest from the buffet line for up to an hour.

We arrive 45min prior to serving time to set up chafers and food and drinks.
Vegetarian options-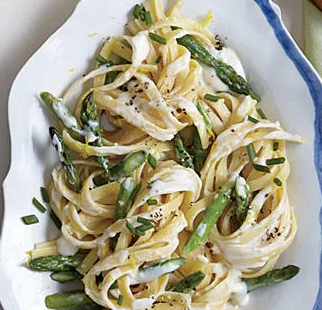 1.Fettuccine Alfredo with Asparagus $10.99
2. Mushroom, bell pepper, and grilled onion Tacos $10.99
Appetizers

$2.99 p/p



The bride and Groom eat for free!