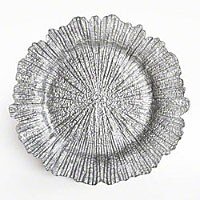 Charger plates
13 inch, plastic charger:
#1 Acrylic Plastic Charger Plate 99c
#2 Silver solid 65c
#3-beaded gold or silver 65c
#4Rose gold 65c
#5Vintage gold $1.20
#6 simple gold 65c
white 80c
Inquire about other colors/styles. If you pick any other charger over 65c please contact MPP for assistance to add it to your cart.
Thank you!
Acrylic Plastic Charger Plate - #1

Silver #2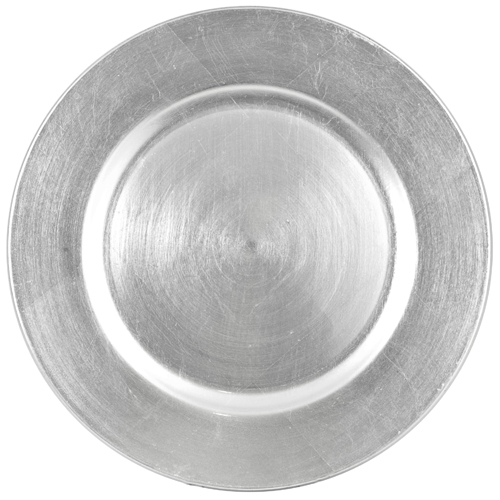 Silver #3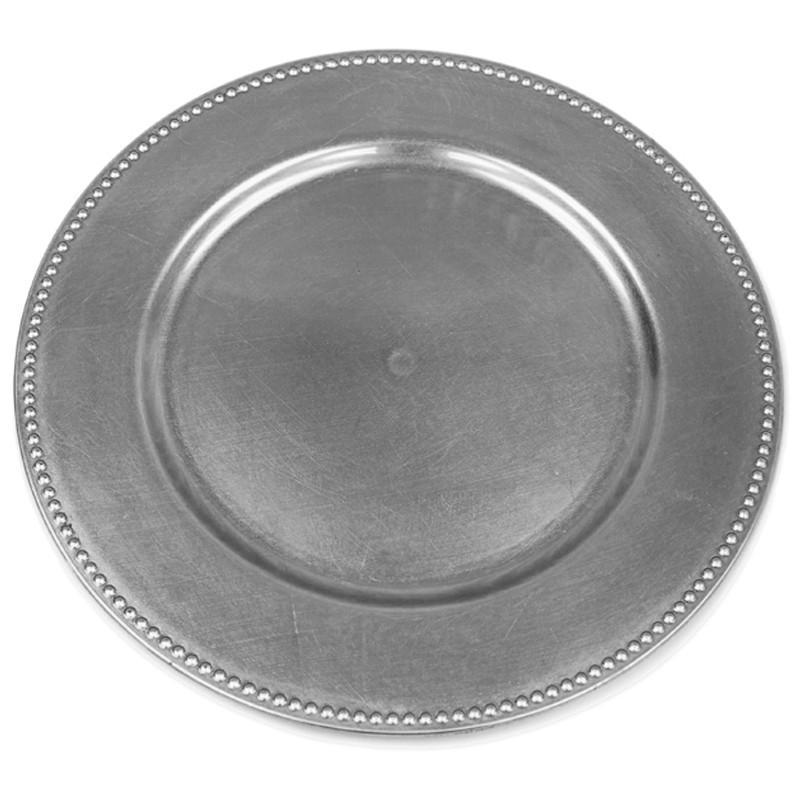 Rose gold 65cents. Please inquiry for availability.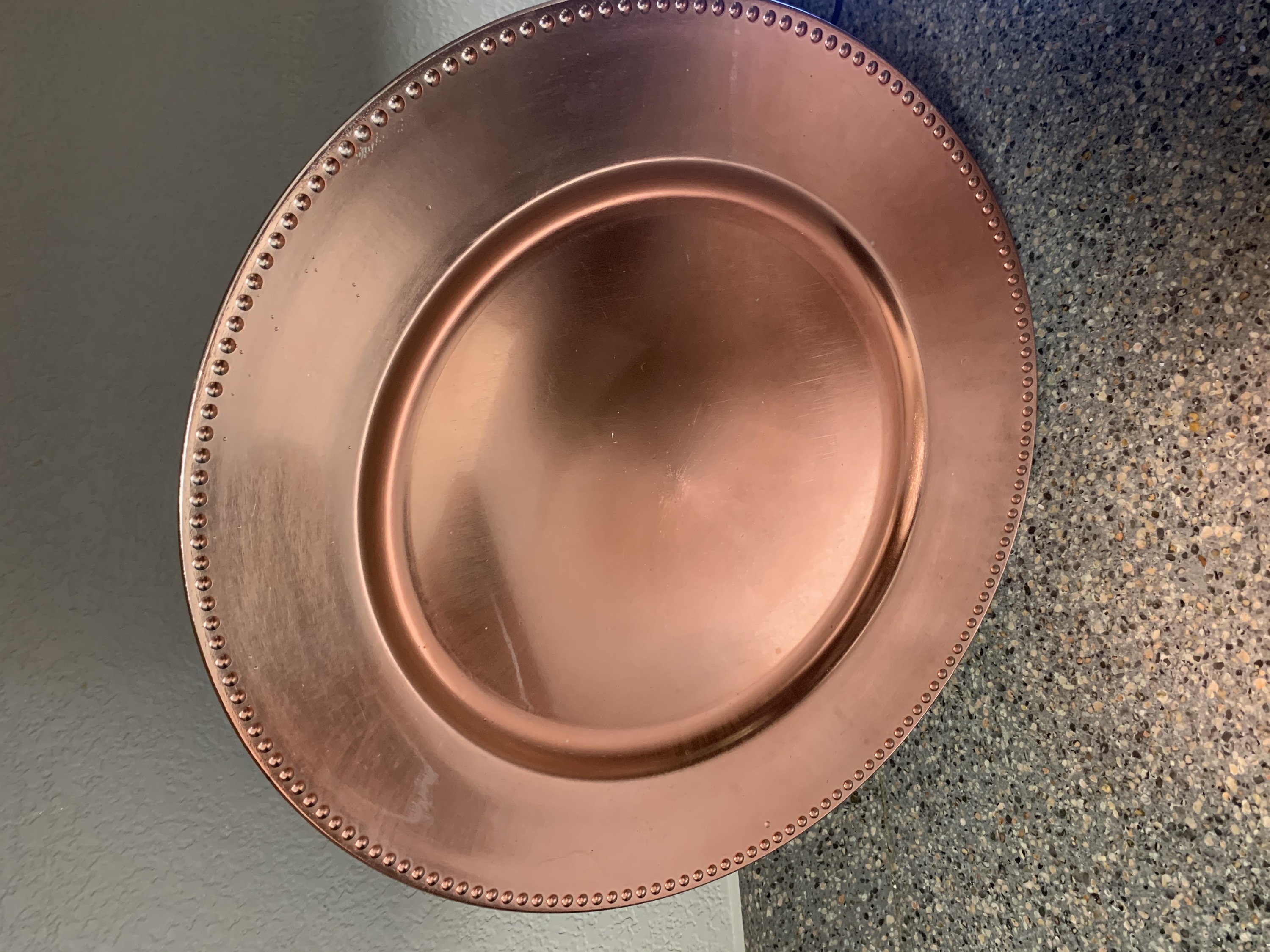 #5 Vintage-Elegant -Gold rents for $1.20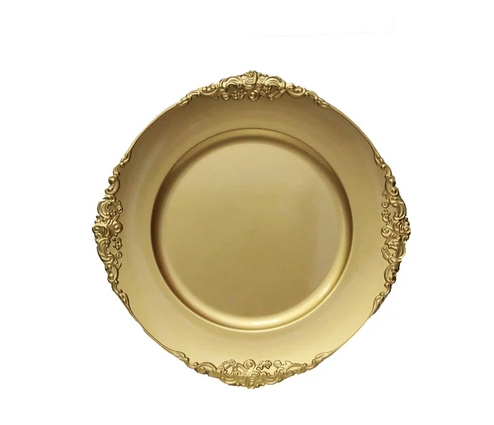 #6 Simple Gold 65c