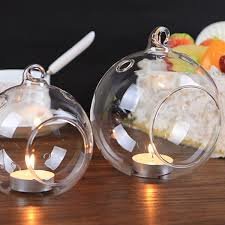 Decor
SCROLL DOWN TO SEE MANY OTHER OPTIONS.
Add to your cart notes the # and description.
#1 Glass hanging decor with flameless tea light included
#2 glass vase with the bow. It can hang. Flowers or lights are not included for this price.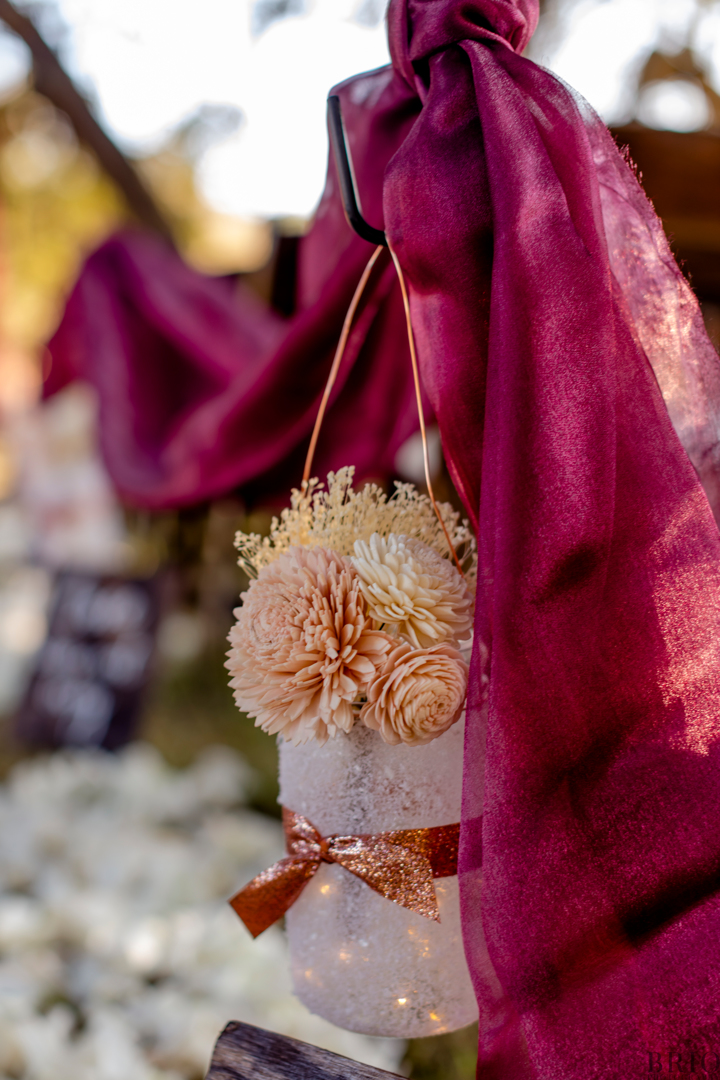 Option #3 votives- Glass only.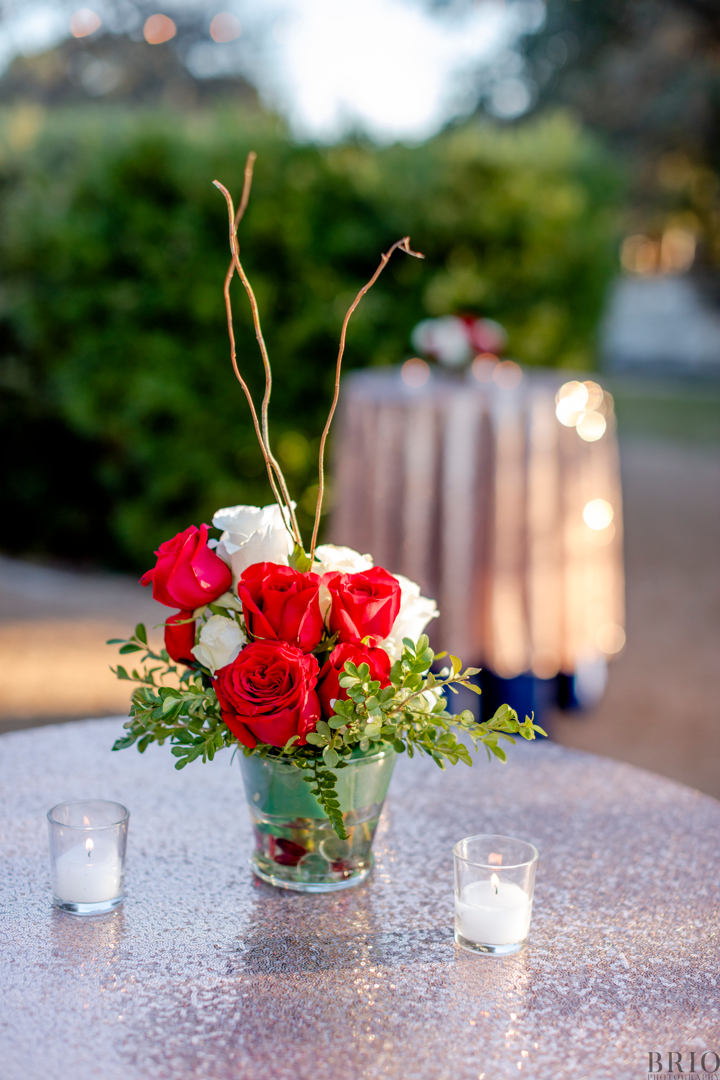 Option #4 Table numbers (rental price for each)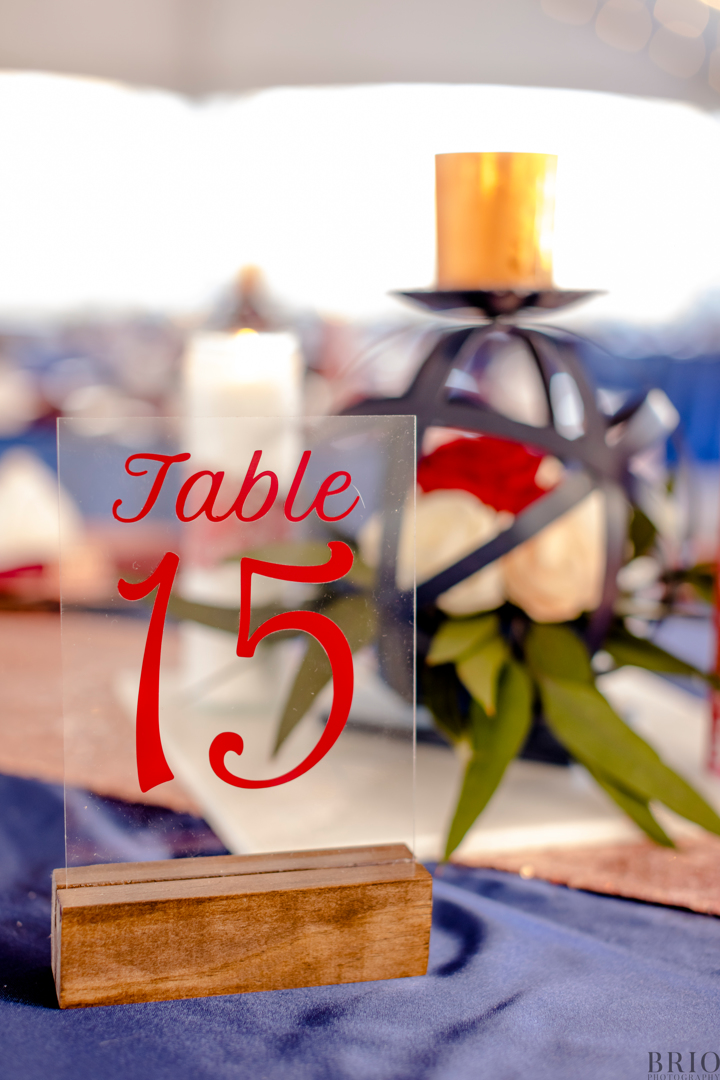 Option #5 Glass vase with bow.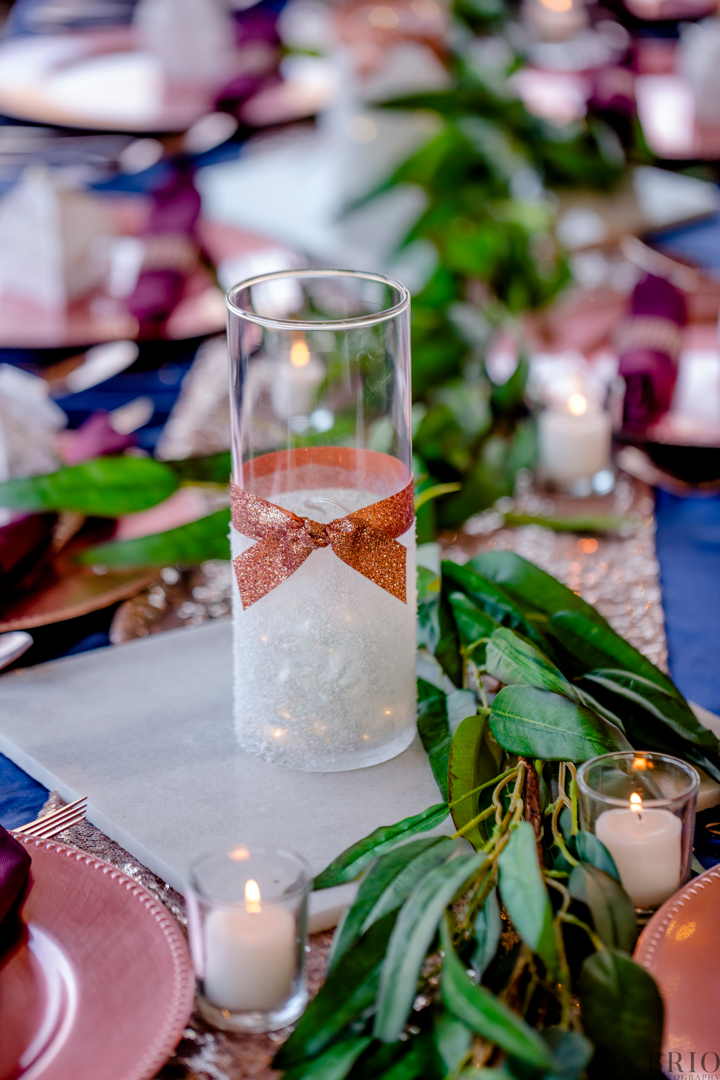 option #6 Clear votives with candles $2.00 per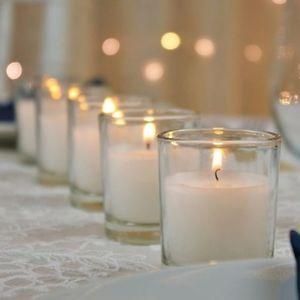 **Rentals are per day** Please inquire about delivery and pickup service.
Feel free to inquire about any items you see in these pictures.