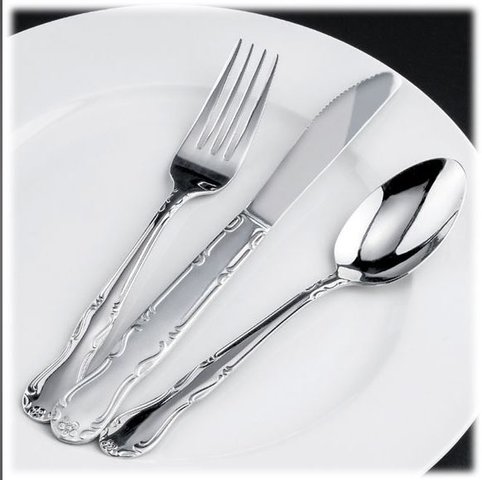 gold Flatware
80c for regular fork and knife, if you need to add the spoon add 30c.
99c for rose gold flatware(fork and knife), add 30c for the spoon.
Luxury flatware (fork and knife) rents for $1.50. Please inquire about the availability of these items. If you need to add a spoon or salad fork add an additional 50cents per item.
colors available:
gold
black with gold
rose-gold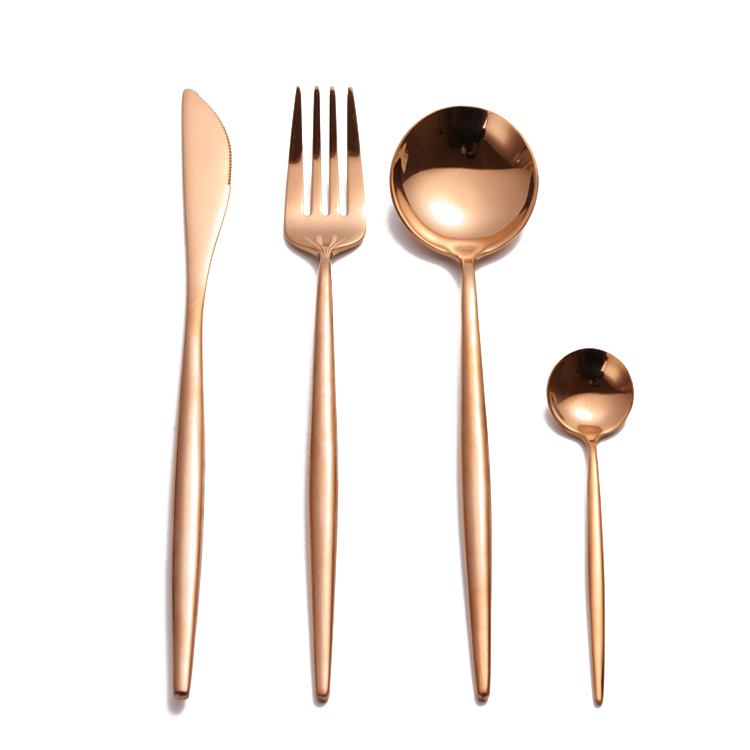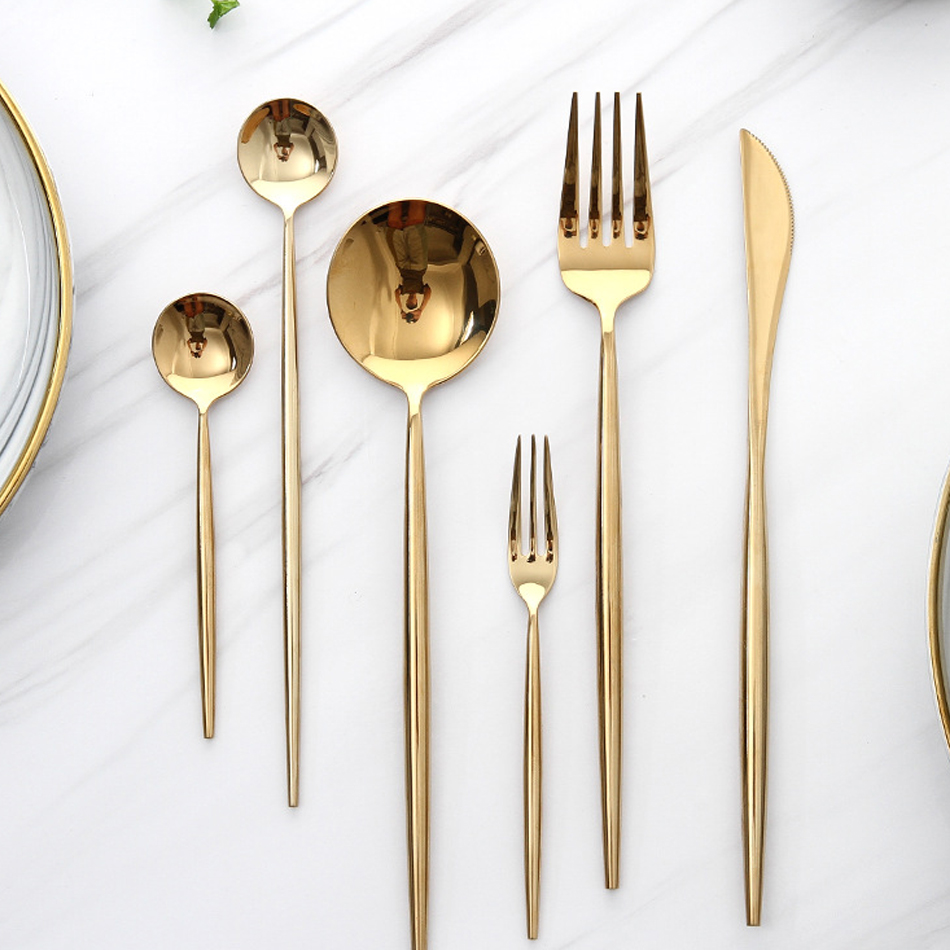 GOLD AND BLACK- check for availability first before placing an order.