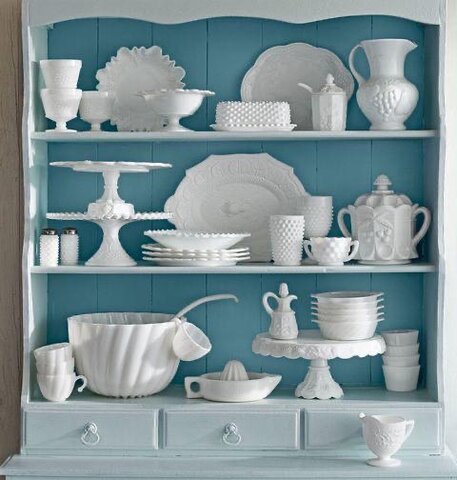 Serveware-Catering bundle
This package is great for those that are having food delivered or food made by lovey friends/fam.
Includes:
chafers (max 6)
2 fuel for each chafer
serving bowls (max 3)
serving platters (max 4)
all serving tools
This is really a complete package to give presentation to your catering table.If MPP WDOC and team are working your event, you just send the list of food and we will bring what we need. Leave the planning for us.